Dr. Werner Treats Sports Injuries and Injuries Sustained in an Auto Accident.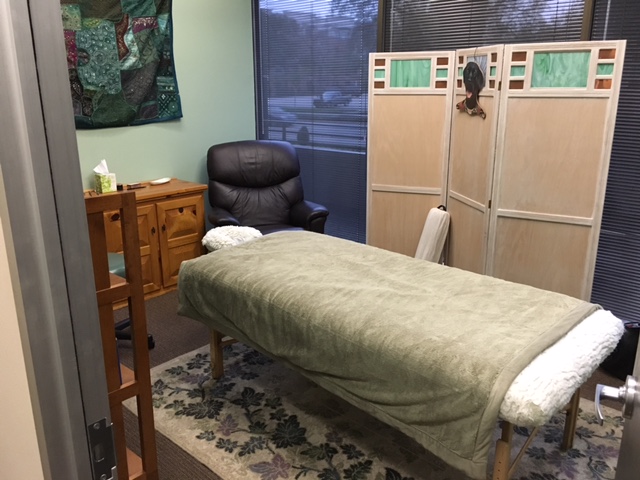 It doesn't matter what the cause of your spinal pain is, Dr. Werner is trained to diagnose and treat all forms Auto – Sports Injuries.. Most people don't know the serious extent of their back pain, especially if it's the result of an accident (minor or major) or a sports injury.  If you're in a vehicle accident or have suffered a sports injury. many injury symptoms do not present themselves right away, such as:
Dizziness

Fatigue

Headaches

Hip pain
Lower back pain

Neck pain

Neck stiffness

Reduced range of motion
Sciatica

Shoulder pain

Whiplash
If you suffer from any of the above symptoms, you must seek treatment right away. A failure to address these issues can lead to even further problems in the future.  With the help of Dr. Werner, you can get your life back and enjoy it once again. And, it's all done naturally without any surgical techniques or prescriptions.
Chiropractic care can help to alleviate your pain for whatever problem you are suffering with – be it from a motor vehicle accident, too heavy of lifting, workouts, etc.