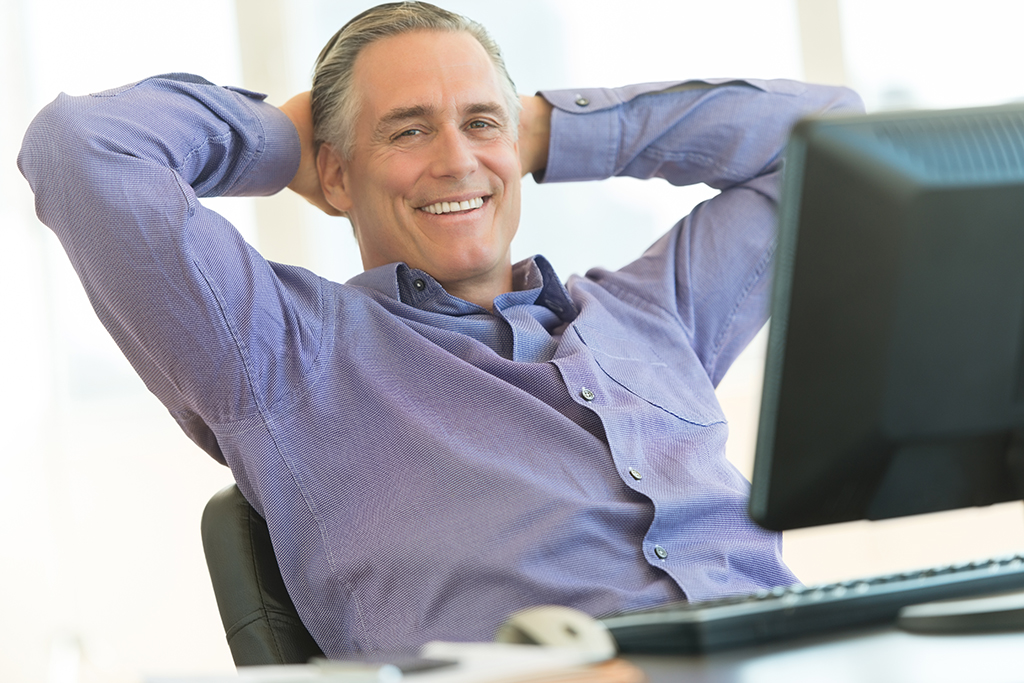 5 Proven Benefits of Chiropractic Care
When it comes to general wellness and decreasing our risk of disease, we usually don't think of visiting a chiropractor. However, the most recent National Health Interview Survey results reveal why Americans love chiropractic care.
The survey provides data on the use of chiropractic and other complementary health care approaches by American adults. Also, data on the lifetime utilization of chiropractic care and various sociodemographic characteristics is provided from the survey.
The most intriguing data elicits the primary reasons for visiting a chiropractor and the health and wellness benefits obtained by these users. 
The Top 5 Reasons Given for Visiting a Chiropractor:
General wellness and disease prevention
Increase energy levels
Improve athletic/sports performance
Boost immune function
Improve memory or concentration
 The Top 5 Proven Benefits of Chiropractic Treatment:
Improves overall health and well-being
Contributes to better sleep
Reduces stress/relaxes
Enhances job/school attendance
Helps improve overall emotional health
 Chiropractic care is a very important component to maintaining your overall health and well-being and it also helps to improve ailments. It addresses the causes and not just the symptoms of a health condition.
Chiropractic care addresses the whole person, and there are no adverse side effects such as those can experience when medications are taken.
Dr. Werner has been practicing for over 35 years. You can read more about him and the clinic on our about us page
To Your Health